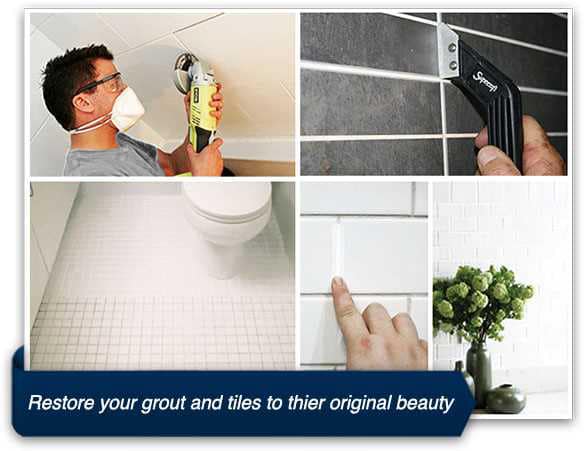 Let Our Commercial Tile and Grout Restoration Services Save You From the Need of a Complete Grout Replacement.
Suite Renovation can restore your tile floors to their original beauty. Our certified technicians are experts in rejuvenating old grout lines, preventing mold and mildew from forming, and reinvigorate the look of your tiling so you can have the appearance of a new installation without the cost of major construction!
Whether you are a homeowner, a contractor, or an interior designer with big ideas but a limited budget, we can help you do the following:
Revitalize your old, dirty tile and grout surfaces so they look like new and sealed to stay that way!
Restore or resurface your marble, slate and limestone surfaces at a fraction of the cost of new stone.
Rejuvenate your concrete
COMMERCIAL
Hotels & Motels
Shopping Centers
Office Buildings
Apartment Complexes
Restaurants & Cafes
Retail Shops
Nursing Homes & Hospitals
RESIDENTIAL
Bathrooms
Kitchens
Showers
Walls
Floors
Laundries
Exteriors & Walkways
For a Free Estimate or more information call us at 
1-866-299-4822 or contact us.