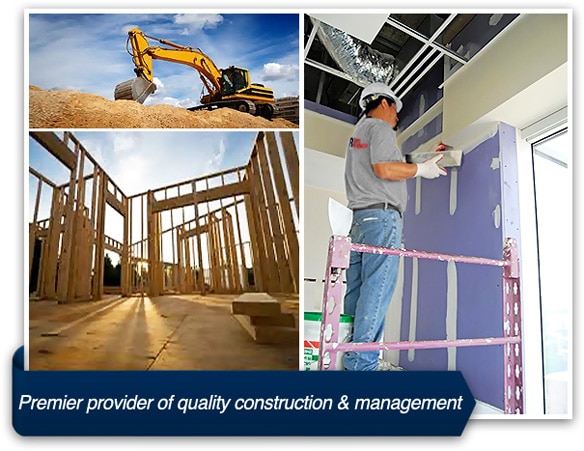 Because Suite Renovation, Inc. is a private General Contractor, licensed in the Sate of California, we are able to provide you with an exceptionally talented team and the reassurance of working with a locally owned company dedicated to customer care.
We maintain an excellent working relationship with a network of professional, licensed, insured independent contractors and service providers for all aspects of property improvements.
We have built our reputation on a proven process that creates accurate bids, coordinates people and materials, minimize the impact to you or your occupants, and we always meet our deadlines. We realize the pressure on you, so we put pressure on ourselves to perform at the highest level of excellence.
We provide the following Commercial and Residential services to our clientele:
New Construction (Commercial and Residential)
Renovations
ADA compliance surveys and solutions
Additions to existing structures
Kitchen & Bathroom Remodeling
Historical restorations
Churches
Refurbishment of buildings or suites
Project Management
Design / Build
Development
Design/Build Tenant improvements
Multi-purpose Facility
Commercial
Restaurants
Bars
Offices
Suite Renovation can execute many of your construction management services such as:
Bidding, Negotiating And Awarding Of Subcontracts
Quality Control With On-Site, Reliable Supervisors
Complete Scheduling And Phasing Of Your Project
Accountability In Budgeting For Accurate Cost Control
Other services include:
Refurbishment of buildings or suites
Engineering solutions for building & site deficiencies
Pre-purchase building inspections
Preliminary design & engineering
Cost estimates for 'turnkey' projects
Preparation of submittals for city permits
For a Free Estimate or more information call us at 
1-866-299-4822 or contact us.